Unlock our secret to unsurpassed hospitality
OMICRON HOTELS
We are a family-owned group of hotels in Crete, Greece.
As a genuine Greek family we welcome guests with warmth and attentiveness and we strive to create the ultimate hospitality experience that comes straight from the heart.
Our service standards were born from family values and grown into professional hotelier knowledge.
Each one of our hotels retains its own distinctive personality with a diverse range of accommodations.
"Great hotels have stories that go beyond providing a place for the night, they offer opportunities of discovery, unexpected adventures, special moments to be savoured and cherished."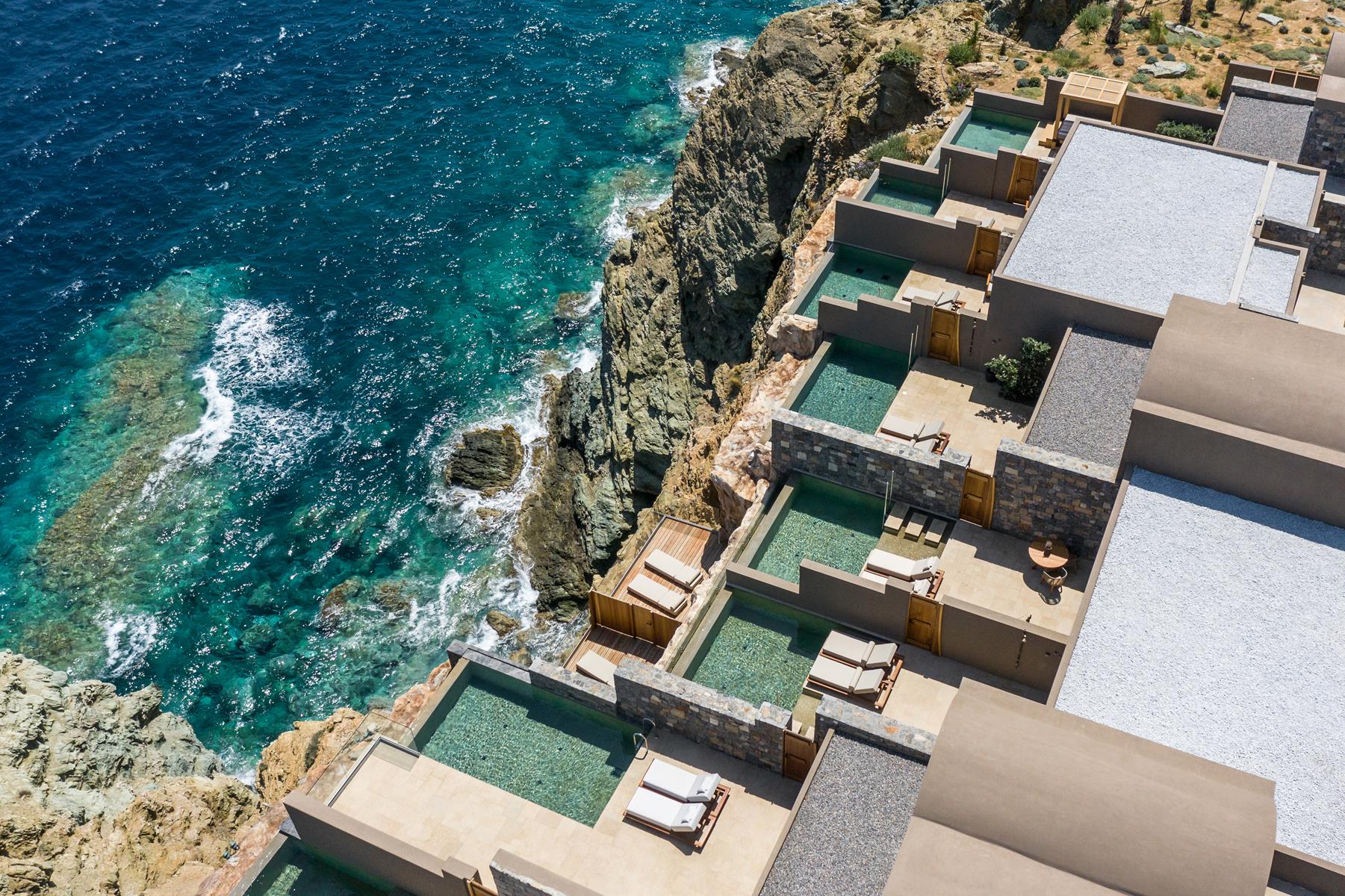 ACRO, is much more than a holiday experience. We wish to introduce you to our microcosm, share our culture around wellbeing and self love and give you the space to find you own ritual for letting go and enjoying all that this luxury boutique resort has to offer.
A Natural Way of Life
READ MORE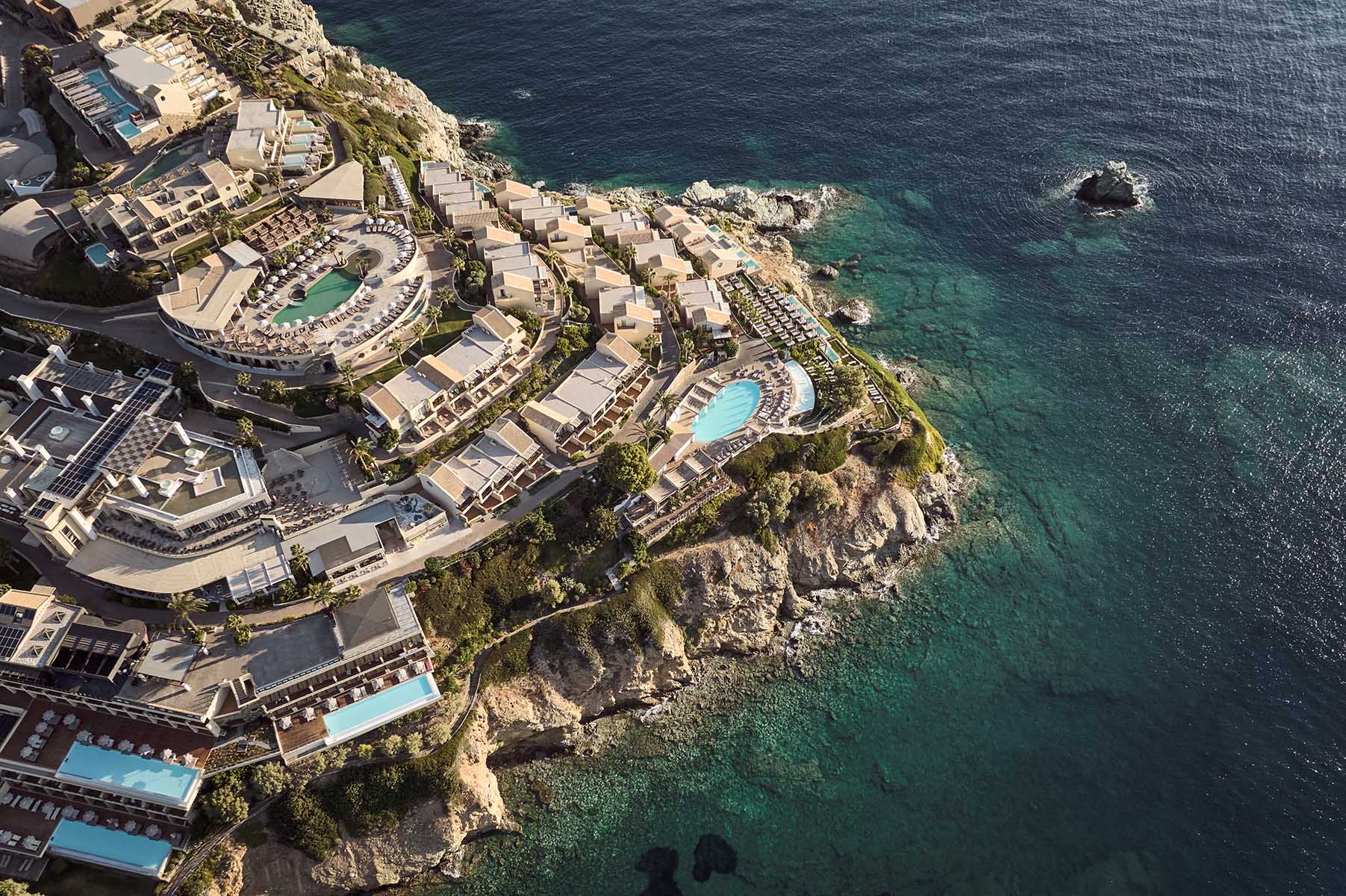 Sea Side A Lifestyle Resort is amongst the best that Crete has to offer. You will truly enjoy every day of your holiday in this special place and definitely feel that you would want to spend your holiday with us again.
A balance of the senses
Read More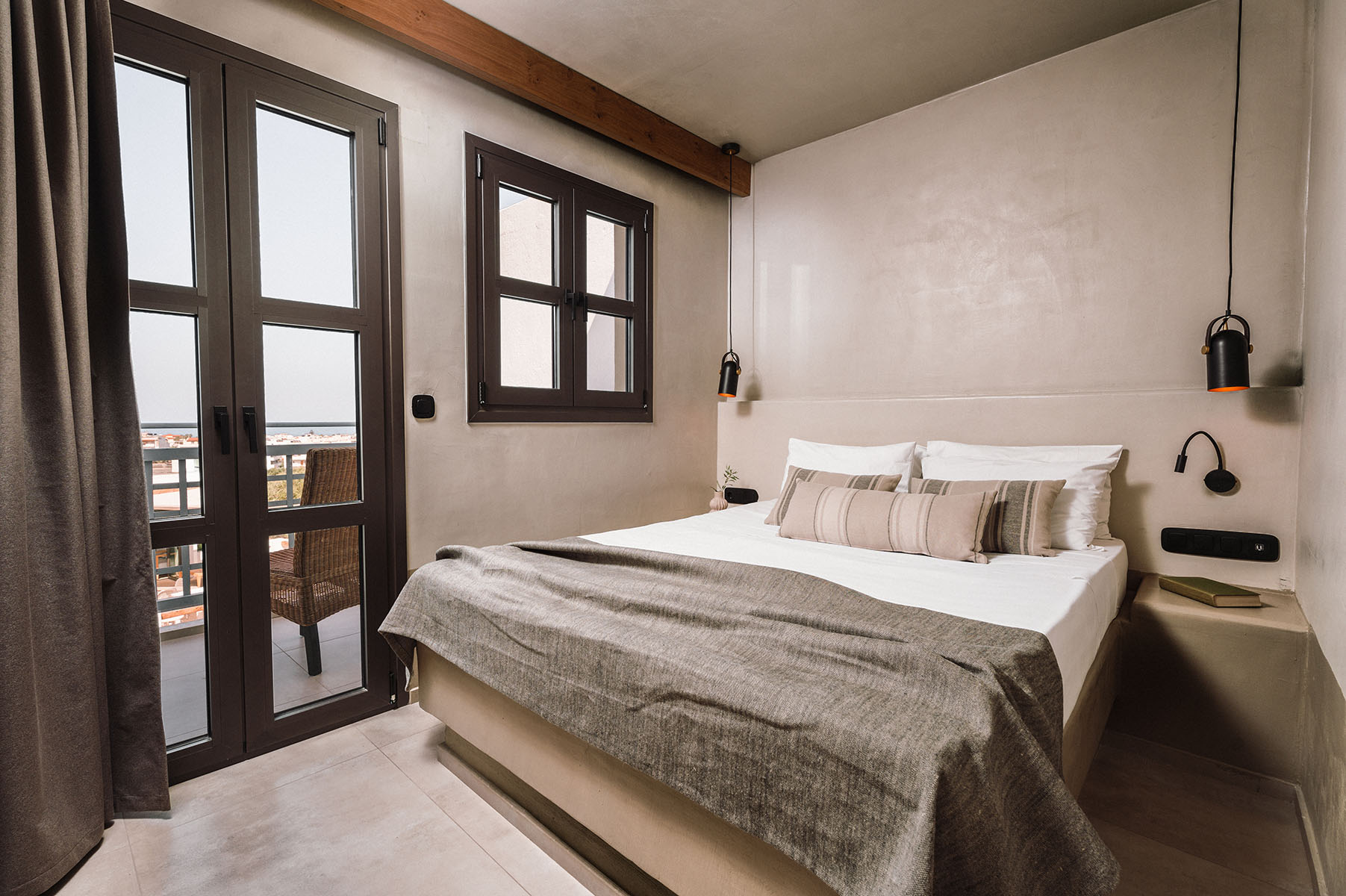 Step into the tranquil world of Momi Slow Living Hotel, a sanctuary where the pace of life harmonizes with the rhythm of a quaint Cretan village.
Hersonissos is waiting for you!
Read More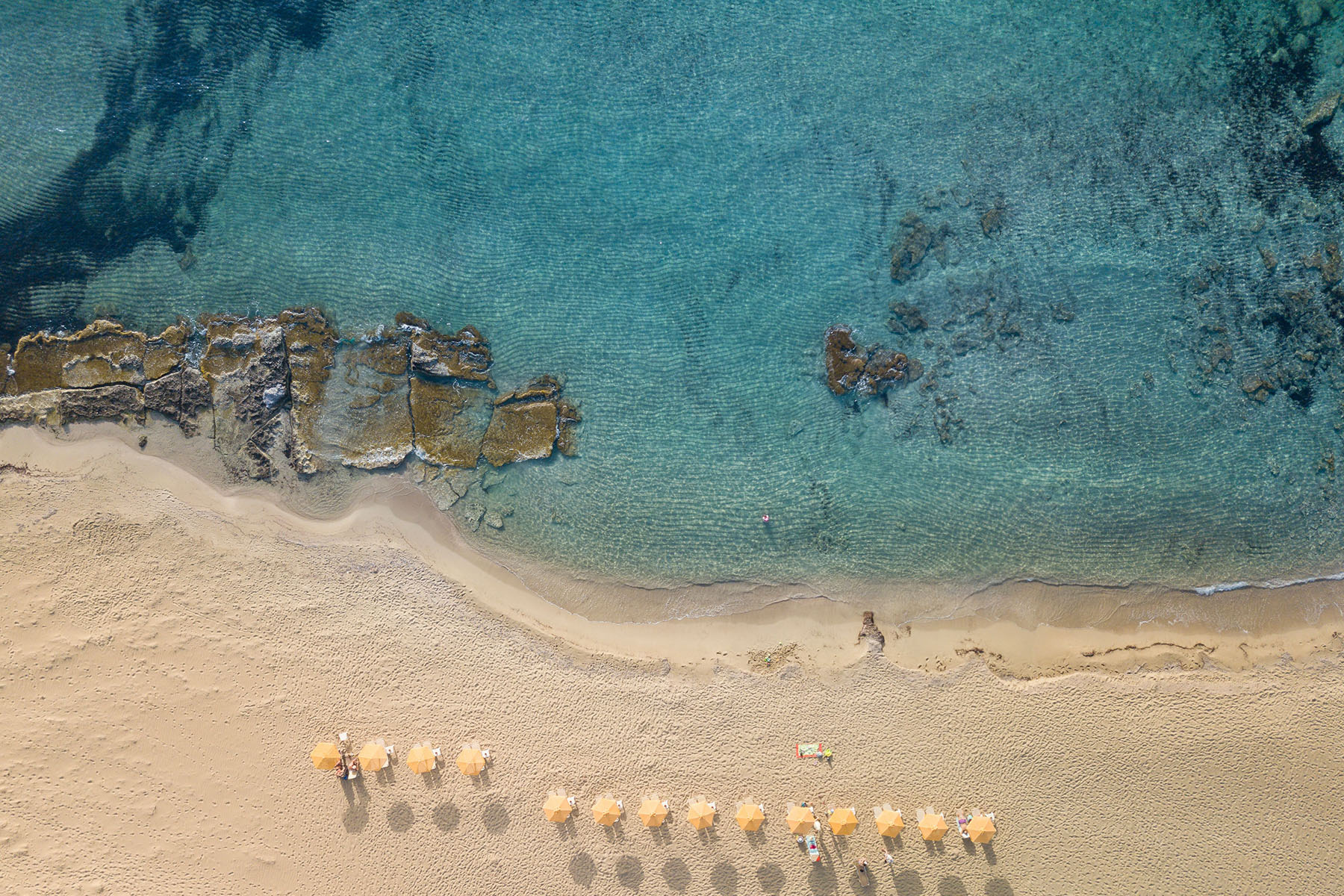 A brand new concept coming soon 2024
Tierra Villas by Omicron Hotels
The views are amazing, the food is amazing, the spa is amazing the service is amazing. Everything is amazing
The facilities are good, the swimming pool is big enough with beautiful view on the city and the sea.
Excellent service and friendly staff. Exceptional food with a choice of 4 restaurants and 2 snack bars. Gym and spa facilities on site. Adults only a bonus - no screaming kids.
Chania: The old town of Chania with its world-renowned Venetian lighthouse, the aristocratic suburb of…
The historic Candia, the city of Heraklion with its Venetian port is a modern capital…
On an international scale there is much discussion about, and deep interest in, finding the…